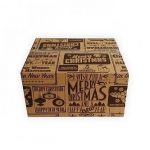 At Christmas we provide packages for private companies and local schools. 
This is the busiest time of the year, but certainly also the nicest.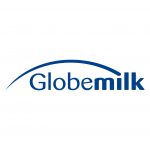 Soon we will also represent the brand Globemilk.
Globemilk supplies high-value long shelf-life milk for the global market. They produce skim, low-fat and full-fat milk in many different flavours.
Would you like to have more information?
Click the button.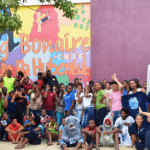 We often sponsor activities related to children or the elderly.
Such as running events for charity, barbecues or just as a bonus. We do this by donating food / drinks or eco products. 
We are happy to give something back to the community.